Shop Online Friday Feb 1st to Benefit Adam's House of Shelton
You're invited to shop online at MellowMonkey.com, Friday, February 1st from 9am - 10pm EST to benefit Adams House of Shelton.
20% of your purchase* will be donated to Adam's House, a grief center providing support to children who are suffering the loss of a loved one.
Simply enter "ADAMSHOUSE" in the promo/discount code box at checkout.  No discount will apply to your order BUT 20% of the order total will be donated to Adam's House.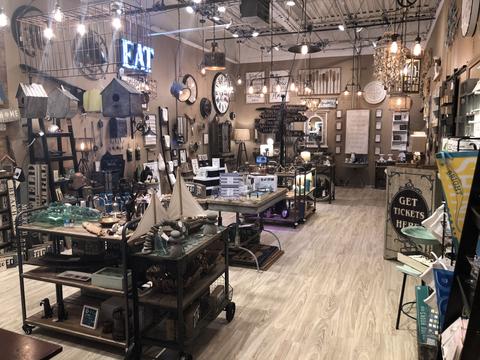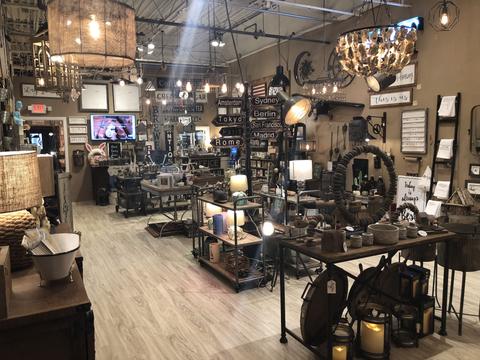 The Adam Wysota Foundation has a mission - to offer grief education and peer support in a home-like setting called Adam's House.
Based in Shelton, Connecticut, Adams House is a safe, healing place for families as they go though their 8-week grief journey. Here, children and their families will gather to draw support from their peers and gain new strategies for dealing with their loss. They support children struggling with any type loss- parent, grandparent, sibling, aunt/uncle or friend. All programs are offered at NO-COST to participating families. Ultimately, the goal is to empower program participants to cope with their loss so they may live their lives to the fullest.
* 20% of the proceeds before sales tax and shipping charges from regularly priced merchandise be donated to Adams House. Sale and clearance items and gift card purchases are excluded. Other restrictions may apply.