YesWeCan Gift Shop "Pop-Up" and Benefit Shopping Event at Mellow Monkey
The YesWeCan Gift Shop of Fairfield, Connecticut is POPPING-UP at Mellow Monkey for a special evening of Shopping.
This is a benefit event for the Pilot House of Fairfield and will include the following:
YesWeCan Gift Shop Pop Up - You already know how incredible their candles, soaps, bath bombs, and dog treats are. They'll all be here at the store in their Pop-Up Shop! 100% of pop-up sales benefit the Pilot House!

Benefit Shopping and Sipping - Shop new selections in the store while enjoying refreshing libations and light hors d'oeuvres (courtesy of Lighthouse Pizza of Stratford.) A portion of all store sales will also be donated to the Pilot House!
What is the Pilot House?
The Pilot House, located in Fairfield, Connecticut is dedicated to providing individuals with Autism and other special needs the means and support to maximize their personal growth, self-esteem and independence.
For more information about their wonderful programs: https://www.thepilothouse.org/
Complimentary hors d'oeuvres courtesy of Lighthouse Pizza of Stratford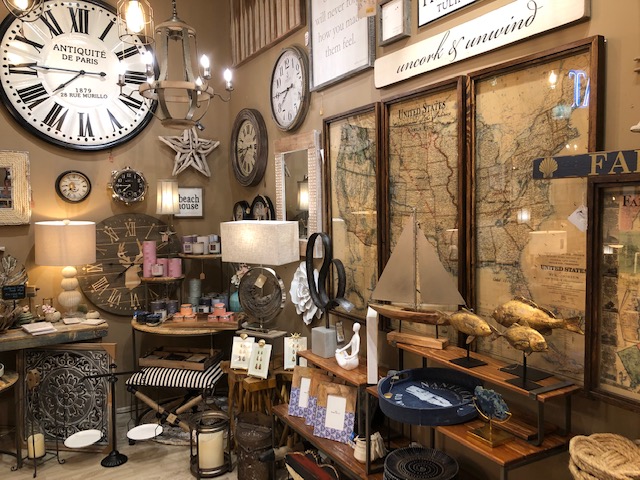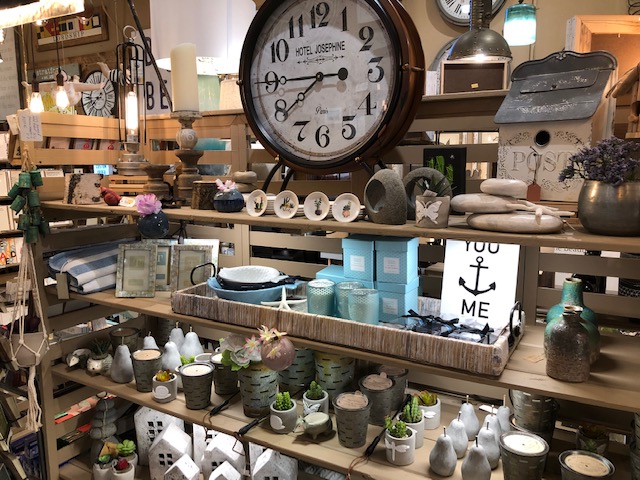 This special event will benefit the Pilot House of Fairfield, Connecticut - 100% of Pop-Up Shop Sales and 20% of Mellow Monkey Store Sales. As this is a benefit event, all sales are not eligible for discounts or rewards card redemptions.